Your Largest Asset
---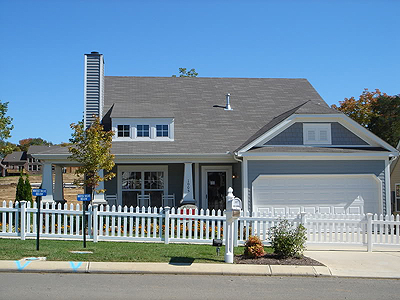 For most of us, our home is our largest asset.
Home ownership accomplishes several objectives including a forced savings plan, builds personal equity in the difference between the market value of the home and the outstanding mortgage, and it provides security. Equity created by home ownership is very important in the long run.
With the home being such an important asset, it is vitally important to ensure the home is retained in the event of premature death, or disability, of the prime income earner. Funds must be available to pay, or pay off, the mortgage through life insurance coverage issued on each of the homeowners, or mortgage insurance provided by an insurer, or critical illness coverage, or disability income insurance.
Mortgage Insurance Provided by the Banks
---
Mortgage insurance is offered by the banks to those who are taking out a mortgage. Many individuals do not realize that:
– Mortgage insurance provided by the bank is not mandatory
– It is sold by bankers who are not required to be licensed, and therefore do not understand all life insurance products
– The coverage is provided on a declining basis, thereby keeping the coverage in step with the amount of mortgage
– The bank is the beneficiary of the policy
– If the mortgage is switched, the insurance doesn't follow
– The bank coverage is issued on a post claim underwriting basis, which means medical underwriting begins after the claim is made. If the medical history is unsatisfactory, the claim can be denied.
– It is far more expensive than an equivalent amount of term life from an insurer
– There are no riders available
Mortgage insurance provided by the banks is trumped by term insurance from insurance companies in every situation.